Crowns
Improve the Health of Your Teeth
Our experienced dental team is proud to offer a wide variety of services, including dental crowns in Mobile, AL, and the Semmes, West Mobile, and Theodore, AL, areas. Restoration dentistry is generally used to improve the health of your teeth, but it can also improve their appearance in notable ways.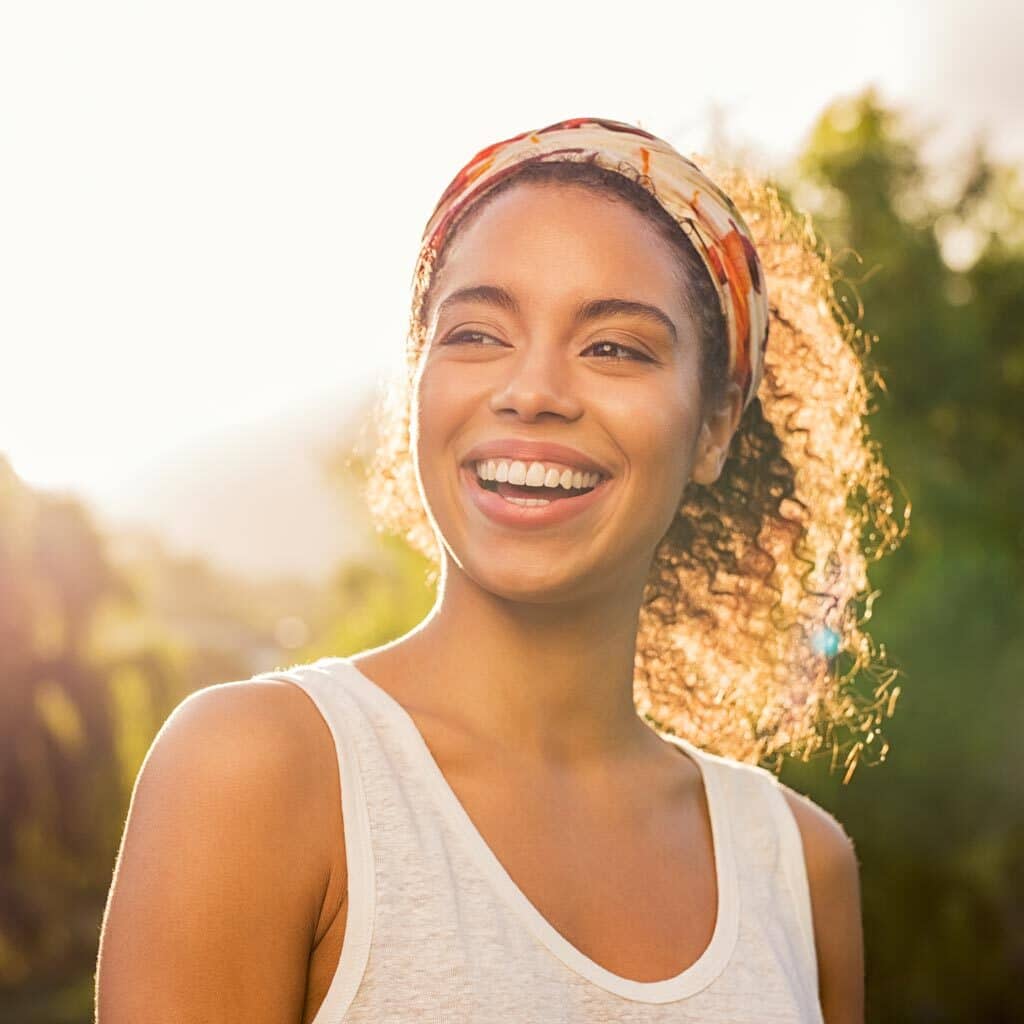 What Is a Dental Crown?
A dental crown is a custom-made cap that replaces the natural crown of a tooth. It repairs the functionality and restores the size of a tooth that has suffered damage or decay beyond what can be fixed with a dental filling. Dr. Whatley prepares the damaged tooth, takes a mold, and places temporary protection for the tooth until the permanent crown is ready.
Our philosophy is to always preserve as much of your existing tooth as possible, with the dental crown sealing your restored tooth. Thanks to advancements in modern dentistry, dental crowns are made from strong porcelain that is virtually invisible.
When Do You Need a Dental Crown?
Dr. Whatley may recommend a dental crown if you have teeth with any of the following dental issues:
Severe discoloration
Decay or damage
A crack or chip
A misaligned bite
Weakness due to root canal therapy
There are plenty of other reasons why you may need a dental crown – contact our office today for more information.
---
Learn More About Dental Crowns in Mobile, AL & the Semmes, West Mobile & Theodore, AL, Areas
To experience our 5-star-rated dental care, schedule your New Patient Assessment today by calling (251) 344-5461. You may also use our convenient online form. Your appointment includes the following:
Discuss Your Goals
Digital X-Rays As Needed
Complete Exam
Discuss Your Options
During your appointment, we will take the time to explain our treatment process, flexible payment options, and answer any questions you may have. We look forward to bringing out your best smile!