Anxiety-Free Dentistry
Relax During Your Treatment
When your general dental appointment indicates the need for additional or specialized dental services, Alabama Family Dental is proud to have the resources and experienced team to address all aspects of oral health in the same office. Our patients are happy that they don't have to go elsewhere for specialized services, such as sedation dentistry in Mobile, AL, and the Semmes, West Mobile, and Theodore, AL, areas.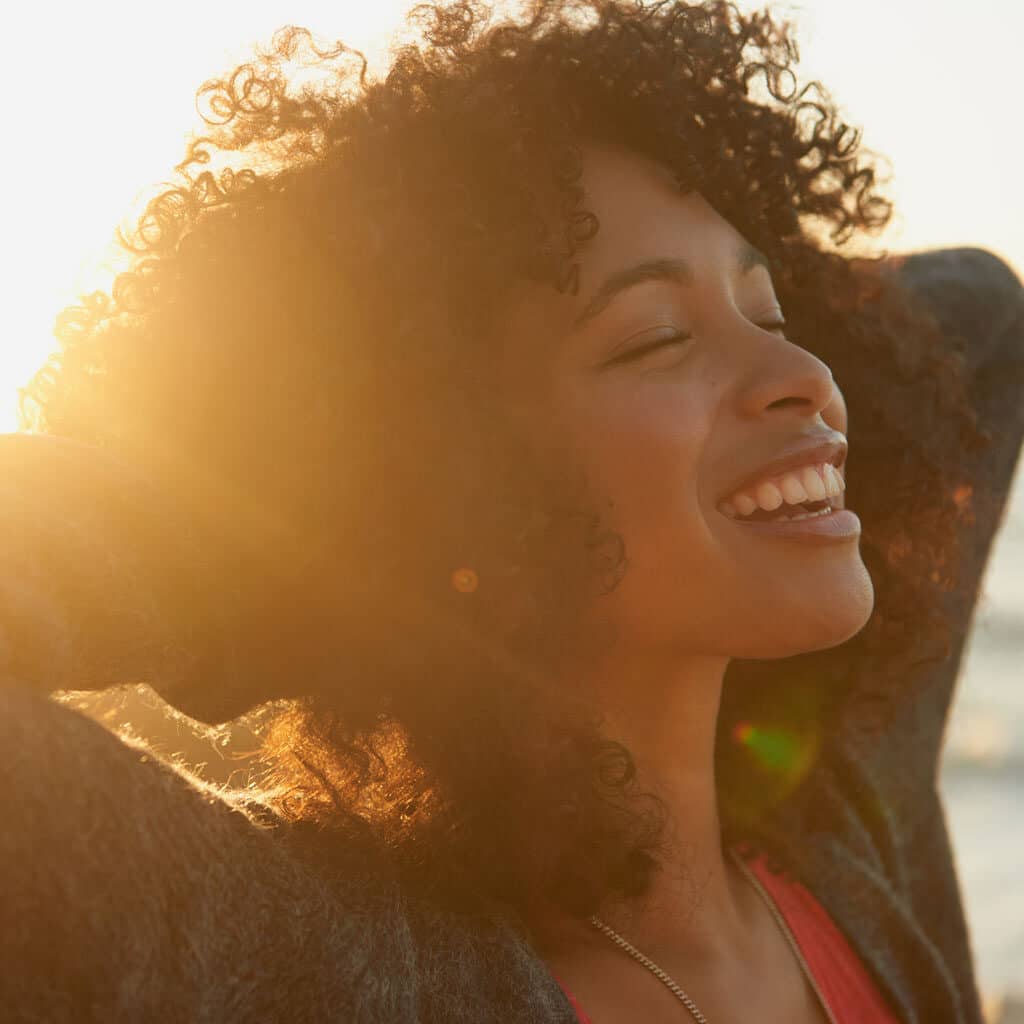 Nervous Patients Can Relax at Alabama Family Dental
If you are someone who feels nervous about the thought of a dental exam, preventive cleaning, or necessary dental treatment, our anxiety-free dentistry options will make your visit completely stress-free. Dr. Whatley will help you enter a relaxed state that will keep your mind off of your appointment, or even let you enter a state of dreaming while he works on your mouth. Many patients just like you come to our office because of our experience using sedation for challenges such as…
A severe gag reflex
Inability to sit still
Difficulty getting numb with a local anesthetic, such as Novocaine
A limited amount of time to complete your dental care
Sensitive teeth
Dislike of noises, smells & tastes associated with dental care
Discomfort with needles & shots
Fear & embarrassment about your teeth
What Are Your Options for Sedation Dentistry?
Oral Conscious Sedation – This type of sedation is achieved without needles. Instead, you simply take a prescribed dose of medication about an hour before your appointment. A number of oral agents developed especially for these purposes are safe and have been used for dental procedures for decades.
Inhaled Minimal Sedation – This method has been used in dentistry for over a century and is considered completely safe, even for its use in children. With a mask placed over your nose, you breathe in nitrous oxide – also referred to as "laughing gas." This classic type of sedation is effective because it relaxes patients quickly, but also wears off rapidly once the mask is removed.
During your initial assessment, Dr. Whatley will take the time to inform you of your options and what to expect with each. Then, along with your input, he will determine which option is best for you. We will make sure you're completely comfortable before beginning treatment - your health is our main priority!
---
Experience Anxiety-Free Dentistry in Mobile, AL & the Semmes, West Mobile & Theodore, AL, Areas
To experience our 5-star-rated dental care, schedule your New Patient Assessment today by calling (251) 344-5461. You may also use our convenient online form. Your appointment includes the following:
Discuss Your Goals
Digital X-Rays As Needed
Complete Exam
Discuss Your Options
During your appointment, we will take the time to explain our treatment process, flexible payment options, and answer any questions you may have. We look forward to bringing out your best smile!